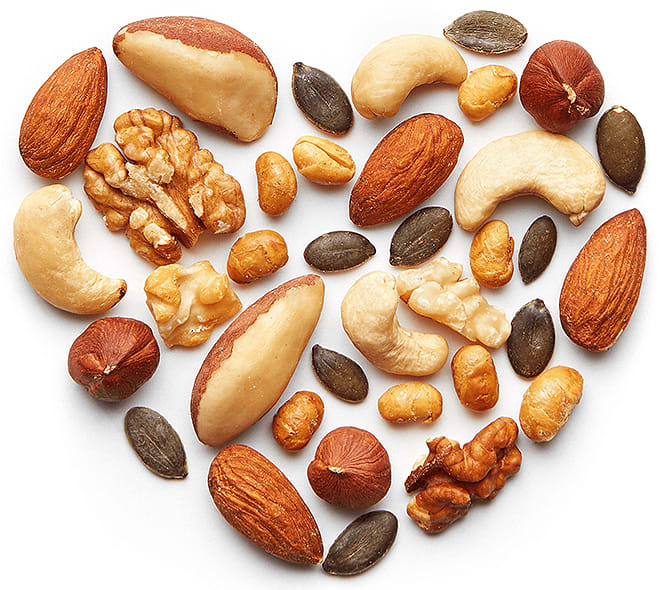 Who does not
love snacks?
From Kids to oldies, everyone finds snacking a delightful way to appease the hunger in between mealtimes, beat the stress of strenuous work, kill the boredom of a holiday, delight the taste buds when craving for some indulgence, and fuel the excitement while watching a thriller movie.
So, snacks make our life more interesting with their different names, forms, flavors and ingredients. Also, snacks are preferred goodies to gift your loved ones.
Unfortunately, as a word of caution, health experts have thrown most of the mainstream snacks into the list of 'dreaded options'. So, it has become nearly impossible to enjoy those delightful bites without feeling guilty of harming your health.
Fabeato is here to share a different story with you. Yes! It is about healthy snackibles and guilt free snacking.
From nutties through munchies and crispies, we have a whole range of tasty snacks that are healthy too. So, with Fabeato, you are about to discover all your favorite snacks in their healthy form. We bring you premium quality raw materials and finished products as well. Whatever be your snacking preference, you are sure to fall in love with our snacks range instantly.
Whether for relishing with family and friends or for gifting your loved ones, our products range is sure to thrill you and delight you assuring the best value for your bucks. Fabeato has just started its journey in 2022, but our parent company, the GT group has a legacy story of existing from 1967. So, products and business are not new to us.
The founders of Fabeato, Mohit Doshi & Sahil Doshi have tall dreams to transform the snacking industry into something tastier, healthier, option-rich, and accessible to all. So, say 'YES' to Fabeato and tell 'NO' to your fears of snacking. With Fabeato, you are sure to discover that healthy foods never felt this tasty before.
Why Choose Us?
When it comes to health, choose Fabeato. We are partnered with ethical suppliers
and organic farmers, bringing only the best to our customers.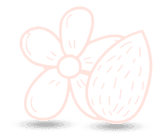 Quality
Food products that meet
international FMCG standards
and our own quality
control benchmarks
Vegan
All our products are
Vegan, processed in controlled
environments in our food
processing facility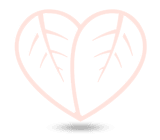 100% Natural
Fabeato products are 100%
natural, harvested from
organic farms, and
completely chemical free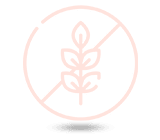 Gluten Free
All our products are
gluten-free and low sodium,
perfect for healthy
snacking for all ages
What our clients say
Customers go nuts over Fabeato
"I was pleasantly surprised by how quickly my order from Fabeato arrived. I had placed the order on a Friday and received it on Monday. The packaging was also well-done and my cashews were fresh and tasty. I'm definitely going to be a repeat customer!"
Rajkumar
"I'm always on the lookout for healthy snacks that I can take on-the-go, and Fabeato's mixed nuts are my new favorite. The combination of almonds, cashews, and pistachios is perfect, and they're so convenient to have in my bag."
Sarah
"I tried Fabeato's almonds for the first time last week and I was blown away. They were the perfect snack – healthy, filling, and delicious. I'll definitely be buying more soon!"
Rajath R
"I've been buying cashews from Fabeato for months now and they never fail to impress. The quality is consistently high and the nuts are always fresh. I won't buy from anyone else!"
Binitha
"I've been a customer of Fabeato for years and I can honestly say they have the best quality nuts around. Their cashews are buttery and smooth, and the pecans are so rich and flavorful. I highly recommend them!"
Aditya
"I love Fabeato's commitment to sustainability and ethical sourcing. It makes me feel good to know that the nuts I'm buying are coming from a company that cares about the environment and the people involved in the supply chain."
Ardra
"I was skeptical about buying nuts online, but Fabeato exceeded my expectations. The packaging was secure and the nuts arrived quickly. And, of course, they were delicious. I'll definitely be a repeat customer!"
Karan
Follow Us
Log onto our Social Media feed for Fabeato's fabulous content