4 Delicious Recipes You Can Make with Dry Fruits and Nuts
Calling all foodies and nut enthusiasts! Prepare to tantalize your taste buds and embark on a flavour-packed adventure with dry fruits and nuts. These versatile ingredients are not just great for snacking but can also transform your culinary creations into something extraordinary. So, put on your chef's hat and get ready for five delightful recipes that will make your taste buds dance with joy!
Recipe #1: Nutty Milkshake
Ingredients
1/4 cup Fabeato almonds

1/4 cup cashews

1/4 cup pistachios

1/4 cup walnuts

1 tablespoon honey or sugar (optional)

A pinch of cardamom powder (optional)
Instructions
Soak almonds, cashews, pistachios, and walnuts in water overnight or for at least 4-6 hours.

Drain the soaked nuts and add them to a blender.

Pour milk into the blender and blend until you get a smooth and creamy consistency.

Add honey or sugar (optional) and cardamom powder (optional) for additional sweetness and flavour. Blend again to combine.

Pour the nutty milkshake into glasses and serve chilled.

Savour the creamy goodness of this delightful nutty milkshake!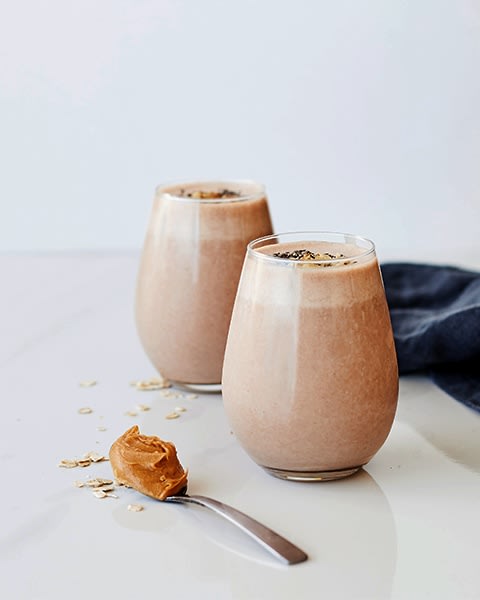 Recipe #2: Nutty Chocolate Chip Oatmeal Cookies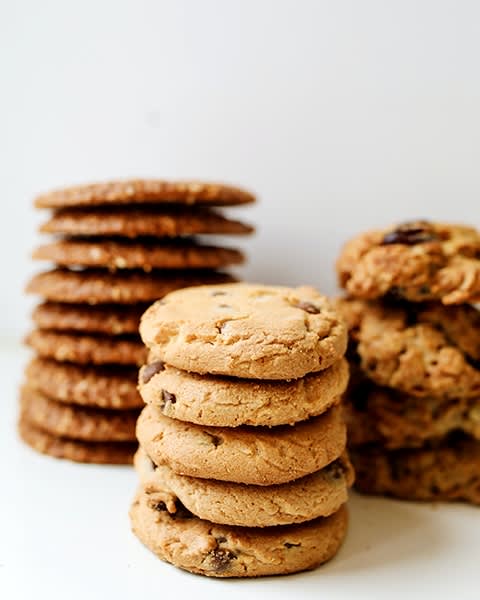 Ingredients
1 cup oats

1/2 cup almond flour

1/4 cup coconut flour

1/4 cup melted coconut oil

1/4 cup honey or maple syrup

1/4 cup chopped Fabeato almonds

1/4 cup chopped cashews

1/4 cup chopped pistachios

1/4 cup raisins

1/4 cup dark chocolate chips

1 teaspoon vanilla extract

1/2 teaspoon baking powder

A pinch of salt
Instructions
Preheat your oven to 350°F (175°C) and line a baking sheet with parchment paper.

In a large bowl, mix together oats, almond flour, coconut flour, baking powder, and salt.

Add melted coconut oil, honey (or maple syrup), and vanilla extract to the dry ingredients. Stir until well combined.

Fold in the chopped Fabeato almonds, cashews, pistachios, raisins, and dark chocolate chips.

Using a cookie scoop or spoon, drop rounded tablespoons of dough onto the prepared baking sheet. Flatten the cookies slightly with your palm or the back of a spoon.

Bake for 12-15 minutes or until the edges are golden brown.

Allow the cookies to cool on the baking sheet for a few minutes, then transfer them to a wire rack to cool completely.

Once cooled, indulge in these nutty, chocolaty oatmeal cookies that are perfect for satisfying your sweet tooth!
Recipe #3: Walnut Pesto Pasta
Ingredients
2 cups fresh basil leaves

2 cloves garlic

1/2 cup walnuts

1/2 cup grated Parmesan cheese

1/2 cup olive oil

Salt and pepper to taste

Cooked pasta of your choice
Instructions
In a blender, combine basil leaves, garlic, walnuts, Parmesan cheese, olive oil, salt, and pepper.

Blend until the ingredients form a smooth and creamy pesto sauce.

Cook your preferred pasta according to package instructions, then drain.

Toss the cooked pasta with the walnut pesto sauce until well coated.

Serve the delightful walnut pesto pasta with an extra sprinkle of grated Parmesan cheese, and savour the nutty goodness!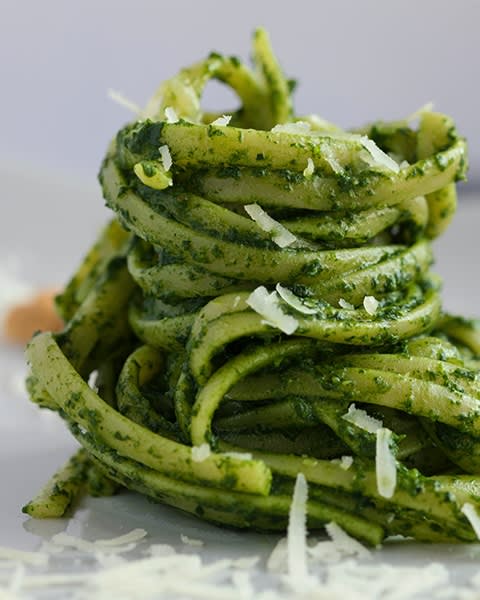 Recipe #4: Almond Joy Smoothie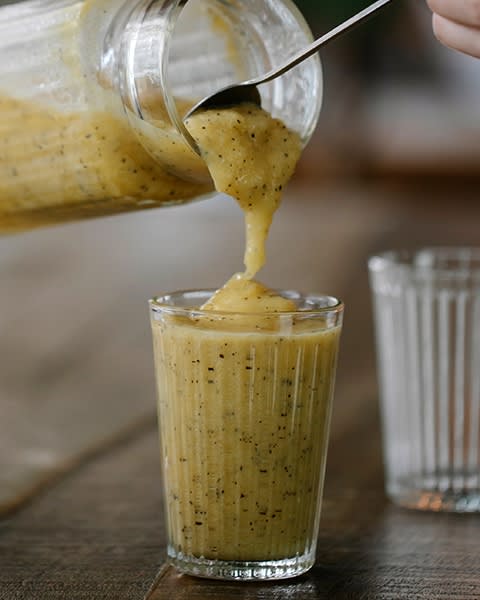 Ingredients
2 ripe bananas, frozen

1 cup almond milk

2 tablespoons almond butter

2 tablespoons shredded coconut

1 tablespoon cocoa powder
Instructions
In a blender, combine frozen bananas, almond milk, almond butter, shredded coconut, and cocoa powder.

Blend on high until the ingredients are fully blended and the smoothie reaches a creamy consistency.

Pour the luscious almond joy smoothie into a glass.

Sip, savour, and transport yourself to a tropical paradise with each delightful and chocolaty sip!
There you have it, adventurous food enthusiasts! These five recipes prove that dry fruits and nuts are not just for snacking—they can transform your meals and snacks into extraordinary culinary experiences. So, grab those dry fruits and nuts, and let your taste buds go wild!